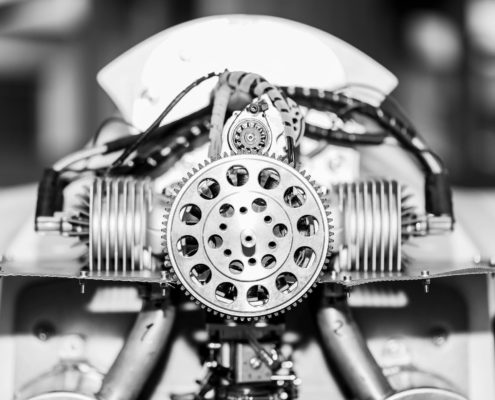 Owner, Khalid Kenjoni had worked in automotive service environments since he was a teenager, and always had a love for cars. When his son was born, Khalid decided that he wanted to share all he knew with him when he grew older, so he and his wife, Leslie decided to open an auto body shop. Zane Auto Collision opened its doors in August of 2015 and was named in honor of Khalid and Leslie's first-born son, Zane.
Over their 20 years of experience in the automotive industry, they have provided expert collision repair services for all major insurance companies as well as many automotive retailers. To this day, their company continues to grow and offer state of the art, high-end professional repairs and quality "like new" delivery services—guaranteed. Zane Auto Collision is committed to making your car look like new!
Zane Auto Collision, not only prides themselves on their expert services and customer care, but is also devoted to giving back to their community by administering financial support to Water Education International. For more information, please visit www.weihumanitarian.org/.